Can You Beat This Loki Season One Quiz?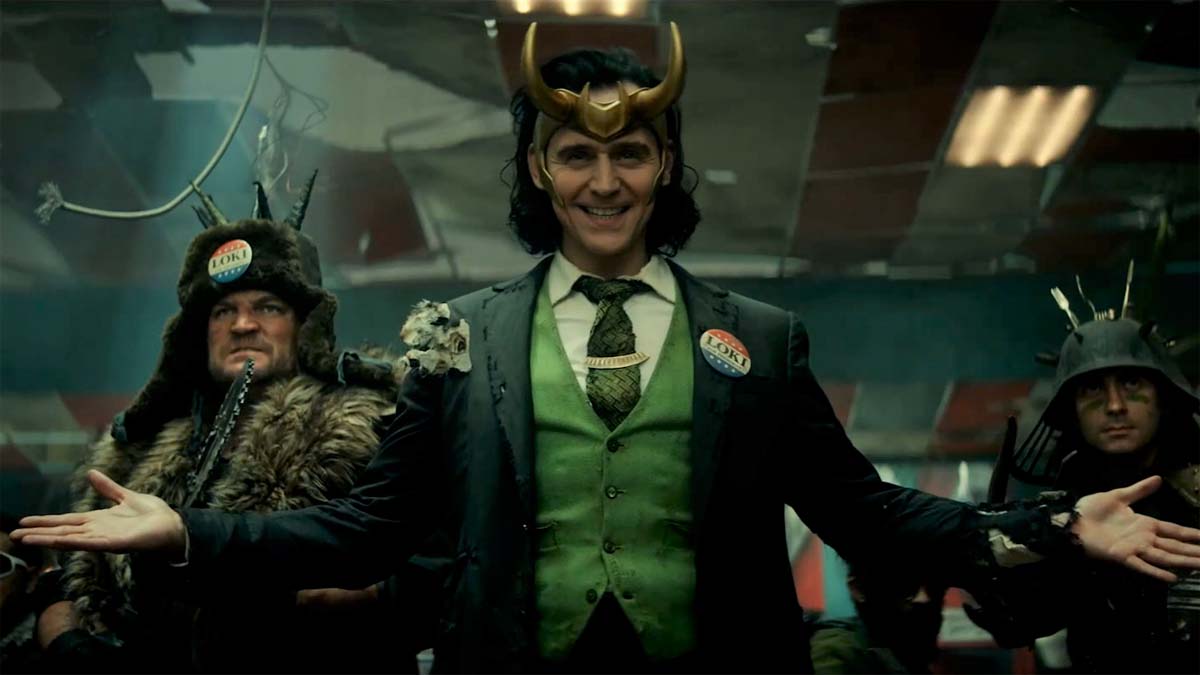 After Avengers: Endgame Marvel/Disney have decided to give some of the characters their own show (or movie) which was a pretty smart move. We will cover some of them in their own respective quizzes but this time we are focussing on the God of Mischief – Loki!
Everyone was pretty excited to see what happened to Loki after he used the Tesseract in the Time Heist 2012 and to be honest – I did not see THAT coming.
So after 6 episodes we are left with a huge cliffhanger – waiting for season 2. If you enjoyed the show let's try and see if you paid attention. If you did not enjoy the show let's still put your knowledge to the test.
How well do you remember the show? Let us find out.
If you have not finished season one BEWARE – massive SPOILERS ahead!
Enjoy the following 20 questions – answers at the end.
True or False: Owen Wilson read all Marvel Comics to prepare for his role.
He had Tom Hiddleston explain the MCU to him.
True or False: Actress Wunmi Mosaku who portraits – "Hunter B-15" – was born in Ghana.
Which actor plays the role of "Classic Loki"?
What is the name of the first episode?
Who is the director of season one's six episodes?
When Was Lamentis-1 Destroyed?
Where did Loki land when he used the Tesseract to escape in 2012?
Who said it: "Why Is It The People You Can't Trust Are Always Saying, 'Trust Me'?"
The TVA's animated mascot is an artificial intelligence called…?
True or False: Owen Wilson and Tom Hiddleston starred together in the film "Midnight in Paris", released in 2011.
the movie also involves time travel
Ravonna Renslayer is a variant of…
What was Kid Loki's nexus event that got him pruned by the TVA?
What Was The Name Of The Monster That Guarded The Void?
True or False: He Who Remains was killed by Loki.
What race is Loki born as?
Loki is portrayed by actor Tom…?
Who plays the role of Mobius M. Mobius?
Why did Loki – as D.B. Cooper – hijack the "Northwest Orient Airlines Flight 305" in 1971?